BoB Biomechanics is collaborating with
to provide a hardware/software bundle containing everything required to undertake a complete biomechanical analysis.

Real-time motion capture is performed using a streaming link between Xsens and BoB to enable a rapid work flow without the MVN Analyze high accuracy post-processing. The biomechanical analysis phase which follows the data collection phase is not performed in real-time.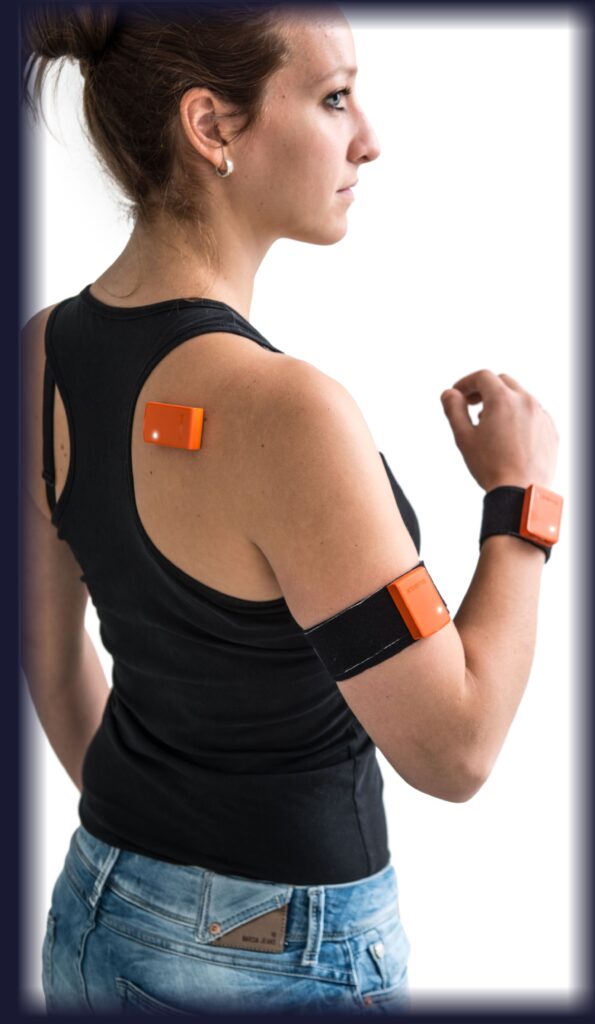 Hardware in the bundle:
MVN Awinda Starter kit consisting of 17 wireless MTw2 trackers for full body, IMU based, motion capture.

Xsens hardware delivers proven motion capture and analysis systems for a large variety of users. The sensors can be used anywhere, with quick set-up and no calibration, offering stability and precision whenever and wherever required. Xsens is the gold standard for IMU based motion capture systems and has a proven record for delivering accurate data without magnetic interference.

Software in the bundle:
1) MVN Analyze Plus for collecting motion data.

2) BoB/Research for biomechanical analysis. BoB/Research includes a musculoskeletal model of the human skeletal mechanism, a whole body muscle model with over 600 muscle units plus extensive analysis and graphics functionality.


Click here to see the bundle in action.