BoB/ Bundle
The hardware in the bundle is the MVN Awinda existing of 17 wireless MTw2 trackers. This is a full body IMU based sensors for motion capture.
Xsens is the gold standard for IMU based motion capture systems and has a proven record for delivering accurate data without magnetic interference.
The software in the bundle is:
1) MVN Analyze Plus for collecting motion data.
2) BoB is used for biomechanical analysis. BoB includes musculoskeletal model of the human skeletal mechanism and a whole body muscle model with over 600 muscle units.


BoB has a short learning curve (making it ideal for teaching) and numerous powerful analysis and graphics tools (making it ideal for research).
The BoB/Xsens bundle has been used for:
> product design
> vehicle design
> medical devices design
> sports performance optimisation
> sports injury risk reduction
> emergency service protocols
> horticultural technique development
> Formula 1 pit stop streamlining
> biomechanical teaching
> academic research
and many others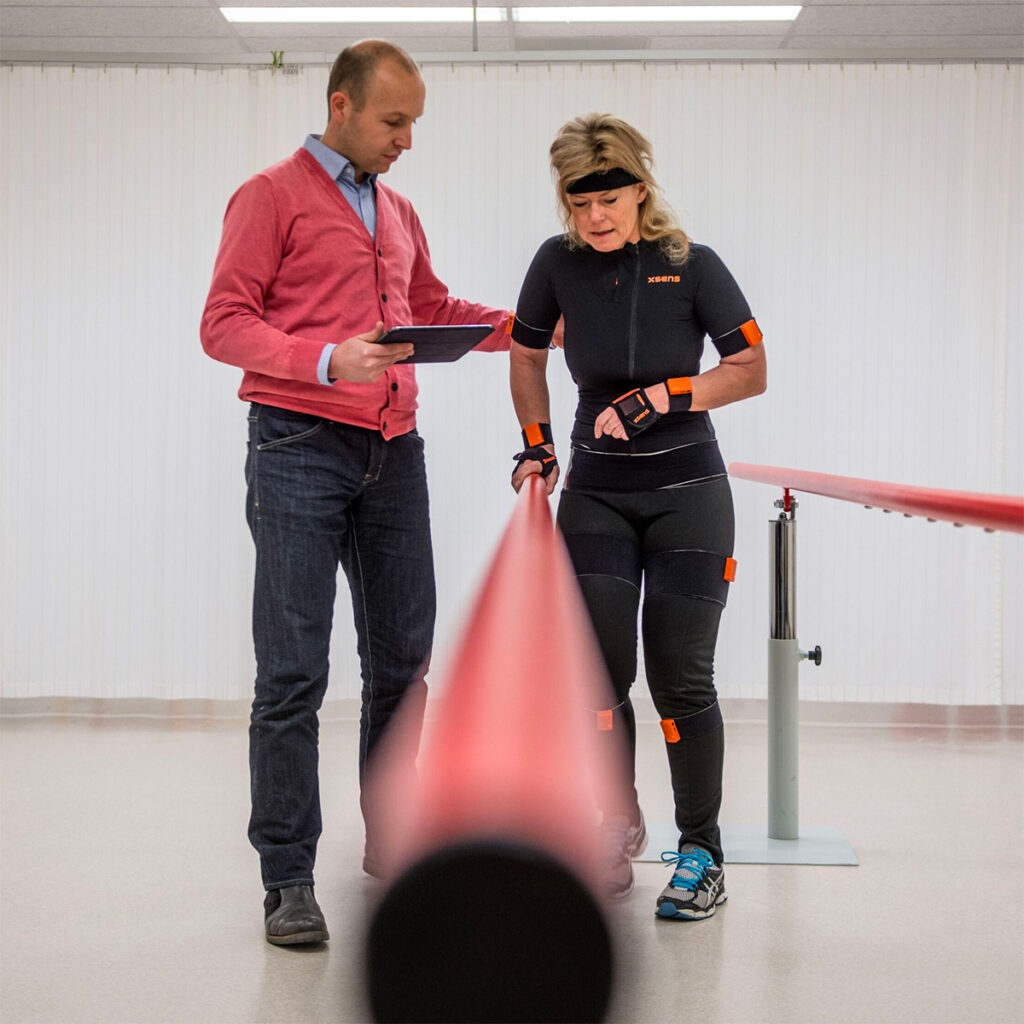 The BoB/Xsens bundle price:
Hardware: €3.5k
Software: €2.5k/year
To purchase the bundle, complete the form on our purchase page.

Existing Xsens users can also purchase BoB which includes the interface to the Xsens motion capture systems via the MVNX format.